Personal Training Packages in Cork for women and men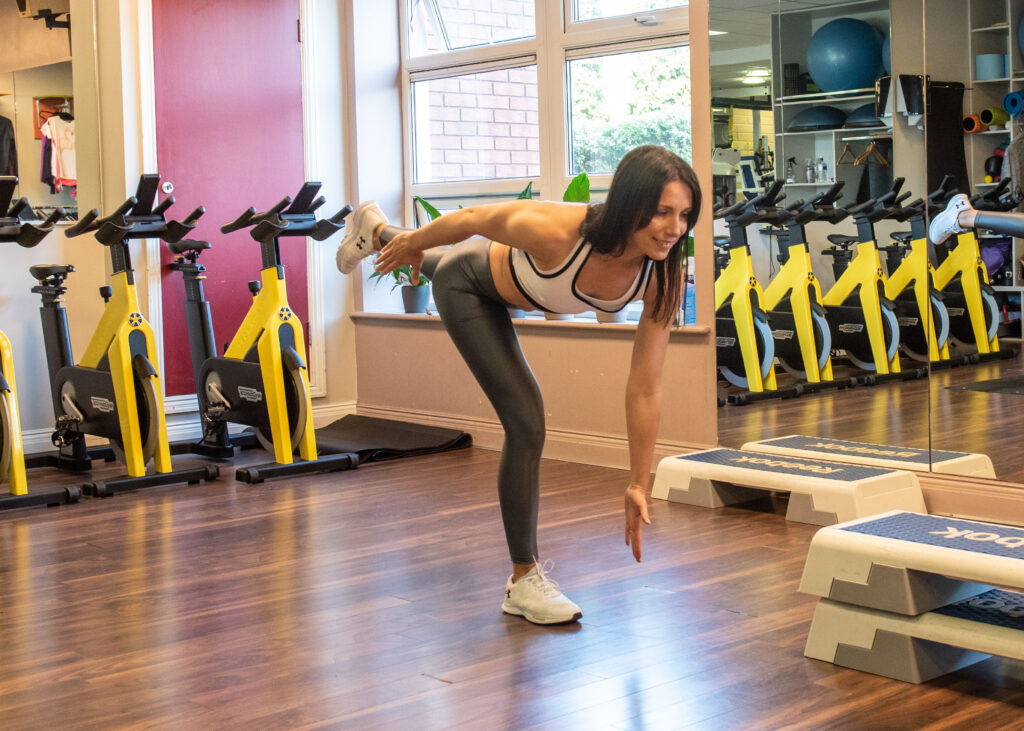 Training Sessions – A training program designed for you
All of our sessions will cover: Fat Loss, toning, posture correction, core strength, functional movement, strength. very minute of a session is accounted for and not wasted. There is no counting down the clock with us!
The Assessment
Before you do any personal training with Vilma, we will assess you on your currently physical abilities before coming up with a fitness, strenght and nutrition plan to help you achieve your goals.
There is once only payment of €40 for us to go through all your needs. We'll weight you, measure you, test your fitness and stenght and then talk to you about the food that you eat at the moment. We will then go away and come back after the assessment and go through a plan of action with you. Find out more.
Introductory Personal Training Sessions
€199 – This is a great introduction to personal training and training in general. It allows us to plan out over a month or longer what needs to be done, regular weigh-ins and checks help you to see your progress.
60 minute 1 to 1 personal training workouts
This is the idea of extending your sessions with us so that you keep coming to visit us to retain your new body all year long. Large savings to me made if you book a set of 5 or 10 workouts. Read more.
The 12 Week Transformation
Over 12 weeks we'll do 48 x 60-minute sessions and totally rebuild/transform you body. For those that have a wedding, a holiday, a reunion and want to rapidly but safely change how they look and feel. Sleep, eat, workout, eat, succeed. Read more about the 12 Week Transformation.
30-MINUTE SESSIONS 1-TO-1
Don't want to do a full 60 minute session, no problem. Great results in 30-minute sessions! As low as €31 per session.
BEACH BODY 6-WEEK PLAN
18 x 30-minute personal training sessions and 6 group classes. Amazing Value on this package too.