Female Personal Trainer in Cork City
Contact: vilma@davidsiskfitness.com or ring 021 489 8452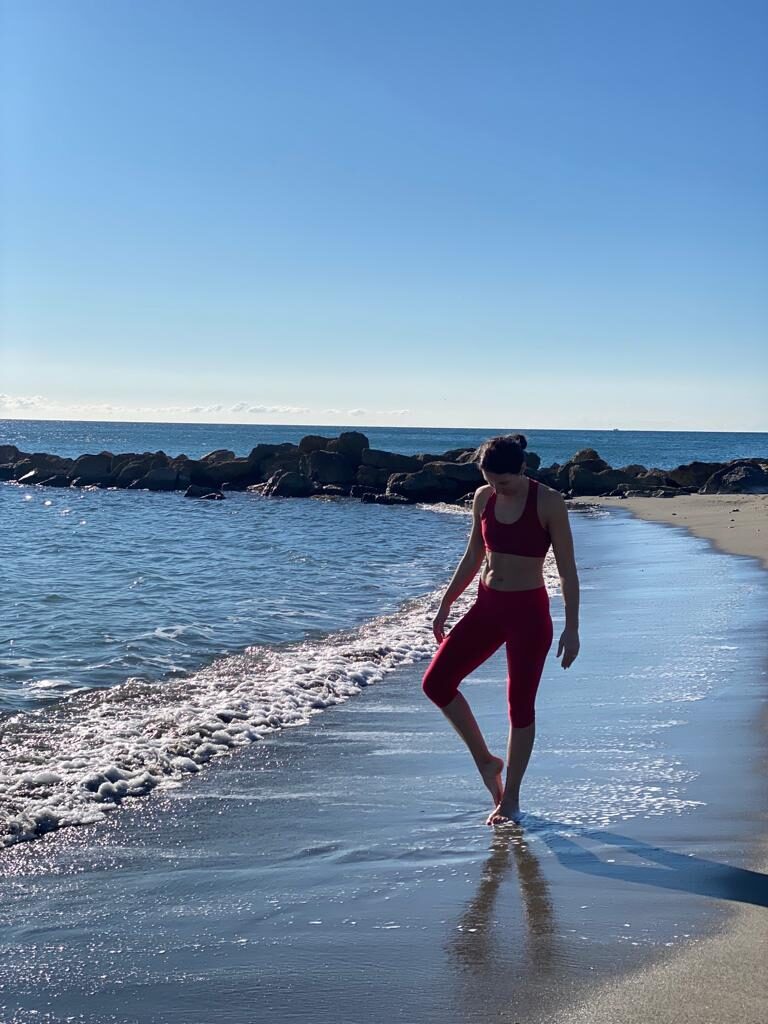 Vilma is the embodiment of fitness excellence! As the longest-serving trainer at David Sisk Fitness, she has been a Master Trainer and Nutrition Coach since 2007. With a Bachelor's Degree in Sports Science from Vilnius University and certifications in personal training, exercise nutrition, kettlebells, Spin, Vipr, and TRX, she is the go-to fitness expert.
When she's not pushing clients to reach their goals, Vilma indulges in a range of passions, from hiking through the rolling hills of Ireland to participating in exciting fitness conventions to mastering water sports. However, her true love remains handball, where she once shone as a star athlete, representing her country and taking home a silver medal from the 1997 World Junior Olympic Games.
Personal Training designed for Women
Vilma will help you achieve your goals, whether it is losing weight, improving muscle, changing your fitness level or getting ready for a wedding, holidays or changing your body after having children. All our training packages are designed exactly for your body type and training needs.
Contact Vilma today to make an appointment for an evaluation or to sign up to one of her fitness classes. You can email Vilma at: vilma@davidsiskfitness.com or ring 021 489 8452
Personal Training Packages
Vilma has designed personal training packages for women, for men, for teenagers, for people over 40 and 50. Each body type is unique and our bodies change over time so what we do when we start personal training sessions can be different to what we do 3 months later. You can see the many types of training packages that Vilma and her team offer.
A Personal Trainer that's near to you
Vilma works out of David Sisk Fitness in Mount Oval in Rochestown/Douglas. Unique located near the link to bring you to the City Centre or through the tunnel to East Cork, we are also easy to reach from Carrigaline. We have free parking outside our gym so you can take your time and not worry about parking fines or over-zealous wardens.
Fitness Classes and Training with Vilma
Vilma runs Spinning Classes, ViPR Classes and circuit training for women most evenings and on Saturdays. See here for more details.