The Benefits of Online Workouts with a Certified Personal Trainer
Working out at home has become increasingly popular in recent years, and with good reason. Not only is it convenient, but it also offers a more personalised workout experience. However, many people wonder if working out at home is as effective as going to a gym. The answer is a resounding yes. With the right tools and guidance, workouts at home can be just as effective as any gym workout.
One of the key ingredients to a successful home workout is a certified personal trainer. A personal trainer can create a customised workout plan based on your goals and fitness level, and provide you with guidance and support to help you reach your goals. This is where online workouts with a personal trainer like Vilma come in.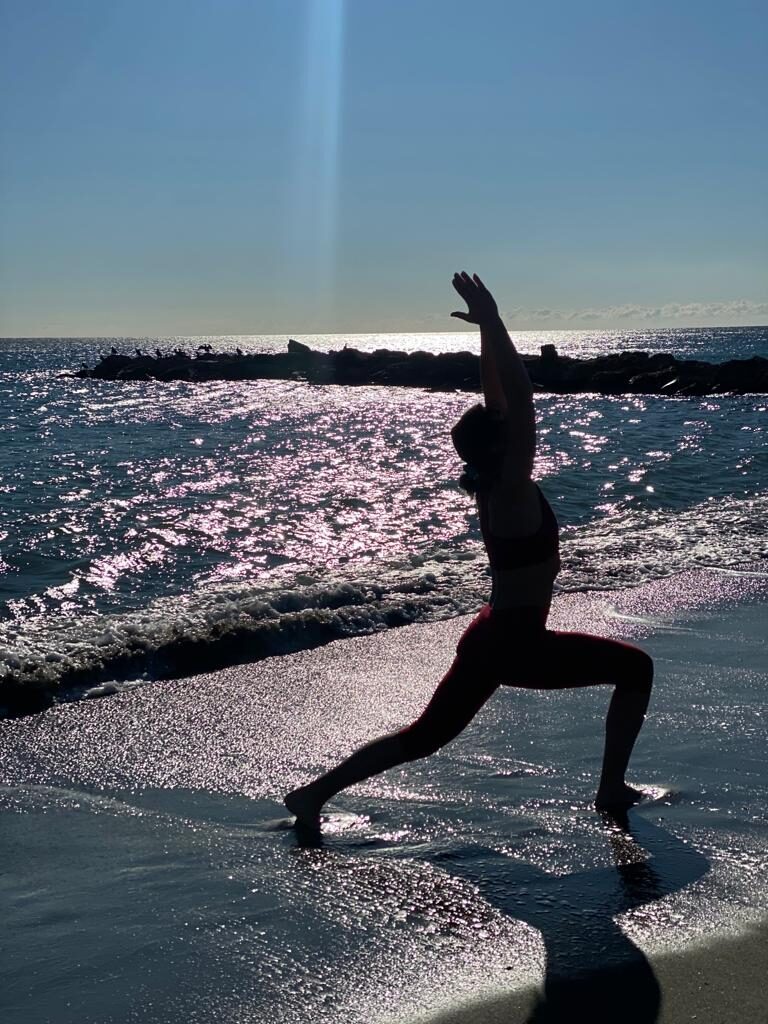 Vilma is a certified personal trainer who offers online workouts through the Trainerize app. The app provides a comprehensive workout plan that can be accessed from anywhere, anytime. Whether you're at home or on vacation, you can stay on track with your fitness goals. Additionally, Vilma is always available to answer any questions and provide feedback to help you get the most out of your workout.
One of the biggest benefits of online workouts is that they can be tailored to your individual needs and preferences. If you have any injuries or health conditions, your personal trainer can work with you to modify your workout plan to accommodate your needs. Additionally, if you're looking for a specific type of workout, such as strength training or cardio, your personal trainer can create a plan that meets your needs.
Another great advantage of online workouts is the flexibility they offer. Whether you have a busy schedule or prefer to workout at a specific time of day, you can choose when and where to workout. This allows you to fit exercise into your life in a way that works for you.
Workouts at home can be just as effective as gym workouts if you have the right tools and guidance. With online workouts from a certified personal trainer like Vilma, you can enjoy a personalised workout experience that meets your individual needs and goals. So why wait? Get started today and achieve your fitness goals from the comfort of your own home!